Special Interest Club Related Items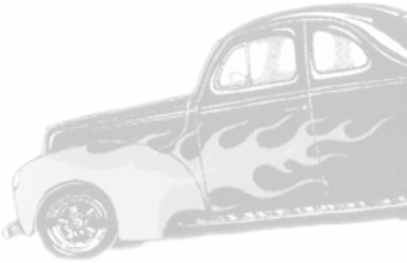 SpecialInterest Club Related Items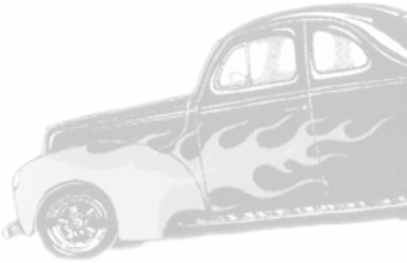 Useful Sites
Ty-Rods Club in the News:
In the Spotlight with Jim English:



Here is a nice article about Jim English and his career and influence in various racing events.

CLICK HERE

to read the whole artilce in PDF format.














---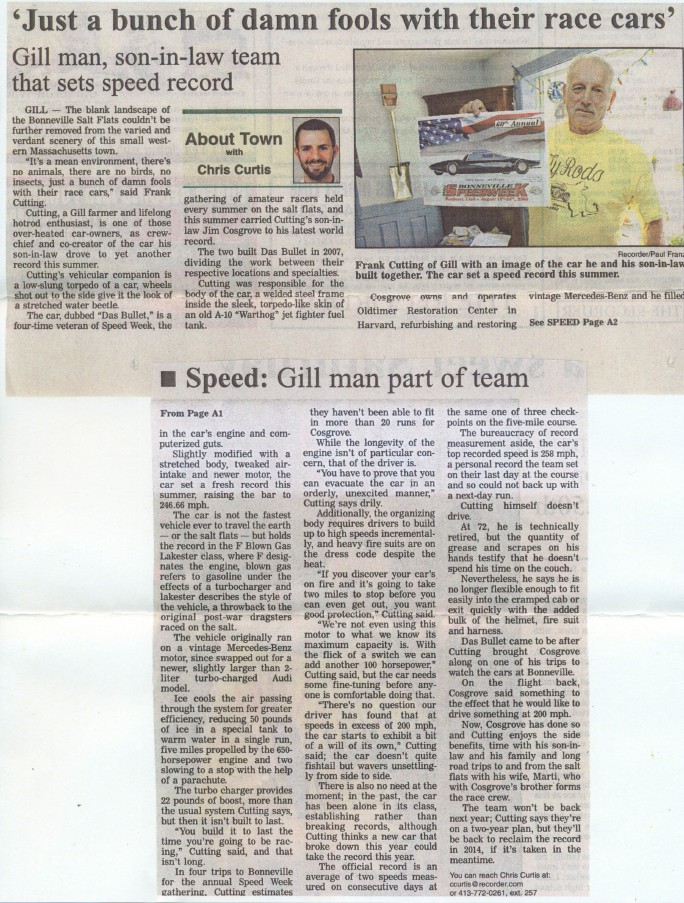 Frank Cutting and Jim Cosgrove in The Recorder newspaper talking about their pride and joy Das Bullet, record runs made and good times with friends and family at the Bonneville Salt Flats. CLICK HERE to view the whole article.

















---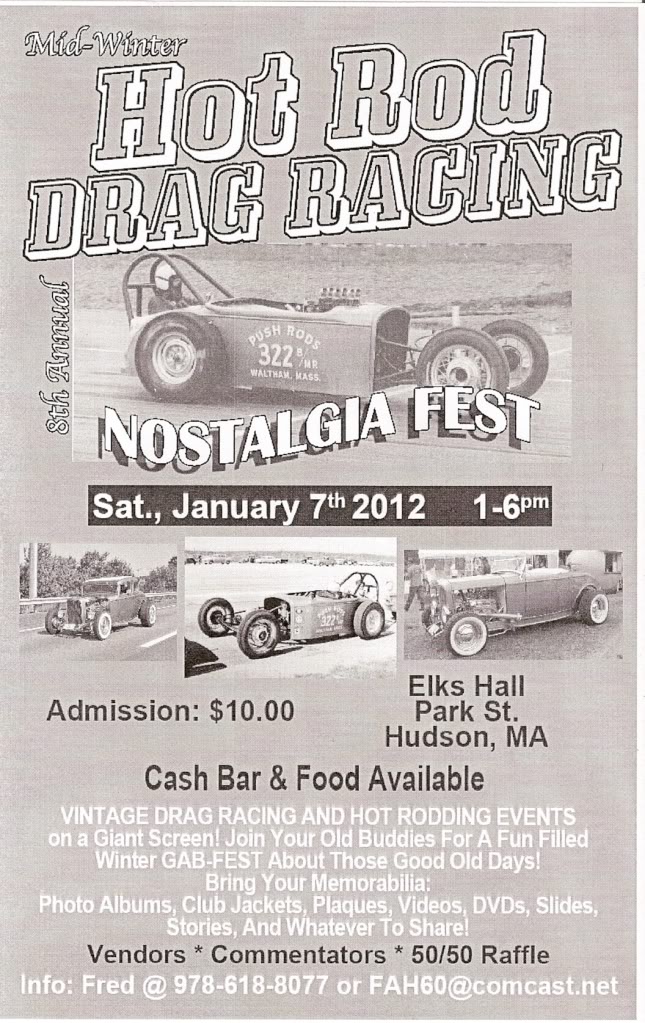 The Ty-Rods were honored at the 8th Annual Mid-Winter Hot Rod Drag Racing Nostalgia Fest in Hudson, MA on January 7th 2012. There was a nice turnout and the weather could not have been nicer for a winter event.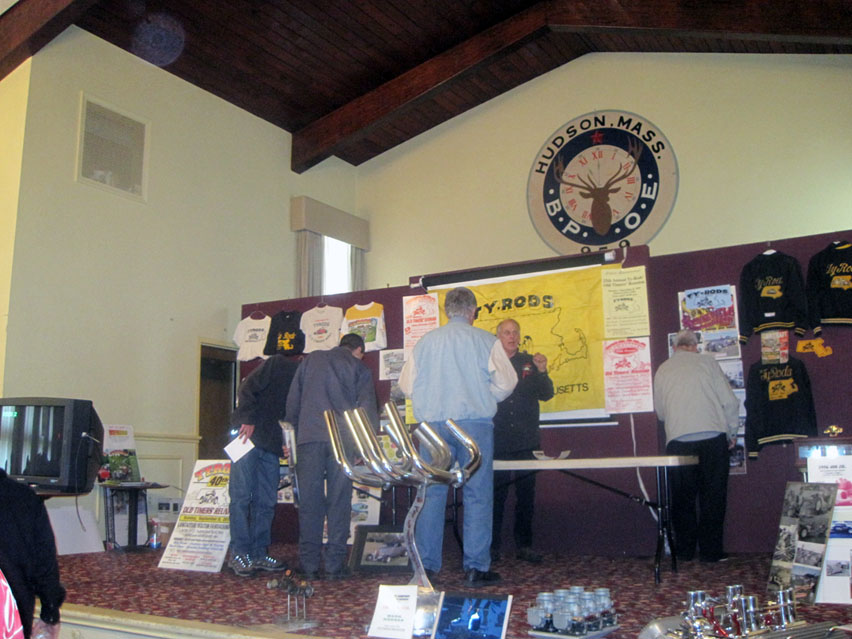 ---
"Article from NSRA's StreetScene Magazine"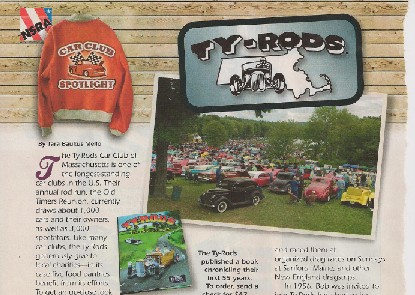 By Tara Baukus Mello

The Ty-Rods Car Club of Massachusetts is one of the longest-standing car clubs in the U.S. Their annual rod run, the Old Timers Reunion, currently draws about 1,000 cars and their owners, as well as 3,000 spectators. Like many car clubs, the Ty-Rods generously give to local charities-in its case five food pantries benefit from its efforts. To get an up-close look at the club, ....... to view the rest of the article

Click Here

.



"Courtesy Tara Baukus Mello, NSRA StreetScene Magazine"









All content copyright © 2010 Ty-Rods.org, all rights reserved.